During the epidemic prevention and control period, Nantong Jiabao was the first batch of local reinstatement enterprises. After the official reinstatement, it was fully produced every day. While guaranteeing delivery, it won the first opportunity through new product design and development, seized the market, and kept orders.
At present, the multi-purpose twin-ram compression baler independently designed and produced by Nantong Jiabao has been successfully shipped from the factory to Australia, completed installation and commissioning, and officially put into use. Its successful launch marks Nantong Jiabao's new height in baler technology.
Multi-purpose twin-ram compression baler
This model is widely used for the compression and baling of various types of paper, cardboard, carton, fiber, plastic bottles, cans, plastics rubbers and other materials.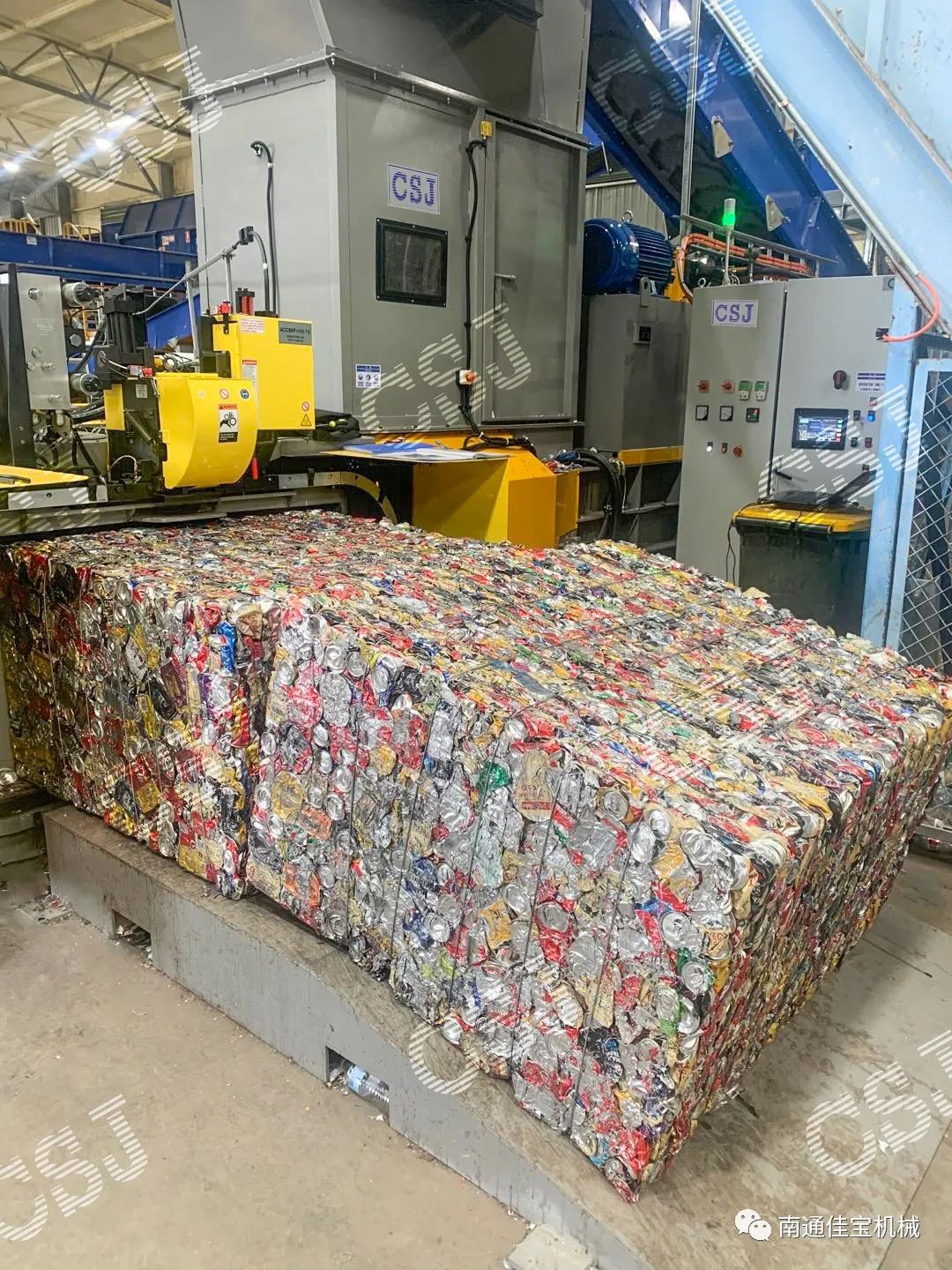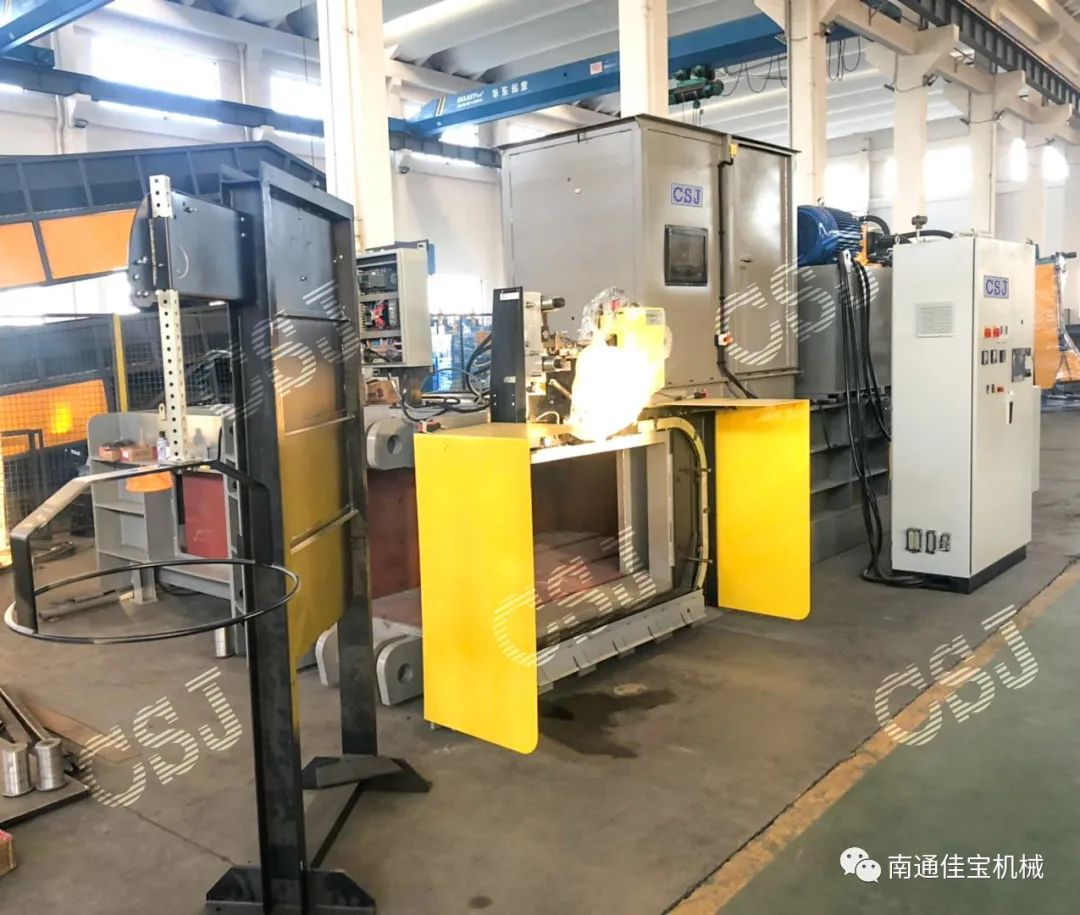 Features:
* With automatic compression and baling function, the mode can be switched according to different materials;
* Adopt imported strapping head, safe and stable, with good effect;
* The number and spacing of strapping lines can be set automatically, and the packed materials are not easy to spill.
Nantong Jiabao has been working hand in hand with many industries for many years, insisting on tailoring reasonable baling equipment for different customers. In this new product development process, Nantong Jiabao R&D personnel have carried out technical discussions many times, and through multiple technical ideas and calculations, combined with more than 20 years of practical experience in the design and production of baler, successfully completed the multi-purpose twin-ram compression baler design. In the production process, the R&D staff is responsible for the whole process to follow the guidance to ensure that the quality of the process is strictly implemented. In the end, the product indicators fully met the standard requirements, successfully completed the delivery work, and successfully won the customer's recognition and praise.
Innovation has always been the soul of Nantong Jiabao's development. In the next step, Nantong Jiabao will continue to strengthen the research and development of new products, constantly improve the series of products, improve the technical level of the product, and only provide customers with more suitable professional baling equipment!